First Impressions Concierge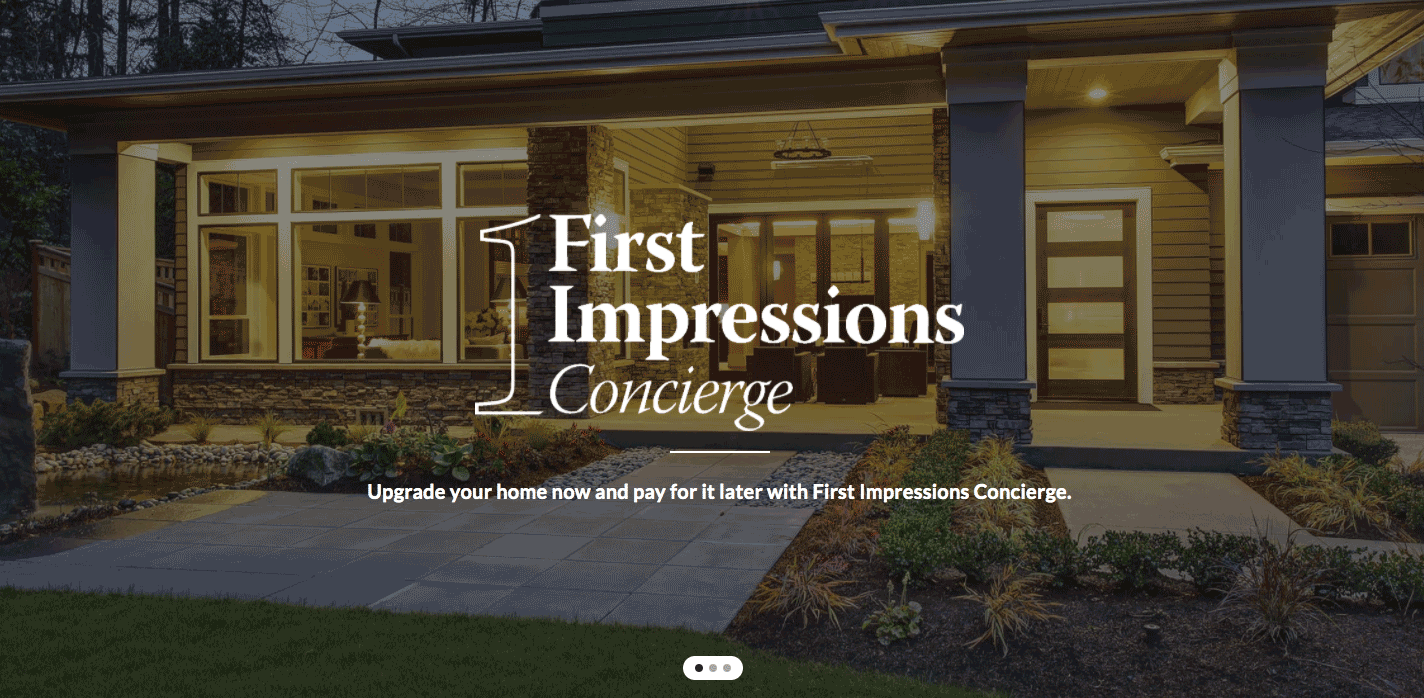 First Impressions Matter on the Market
With First Impressions Concierge, you can sell your home faster for
top dollar with services like staging, flooring, painting and more.


We're at your service, no matter what your home needs including: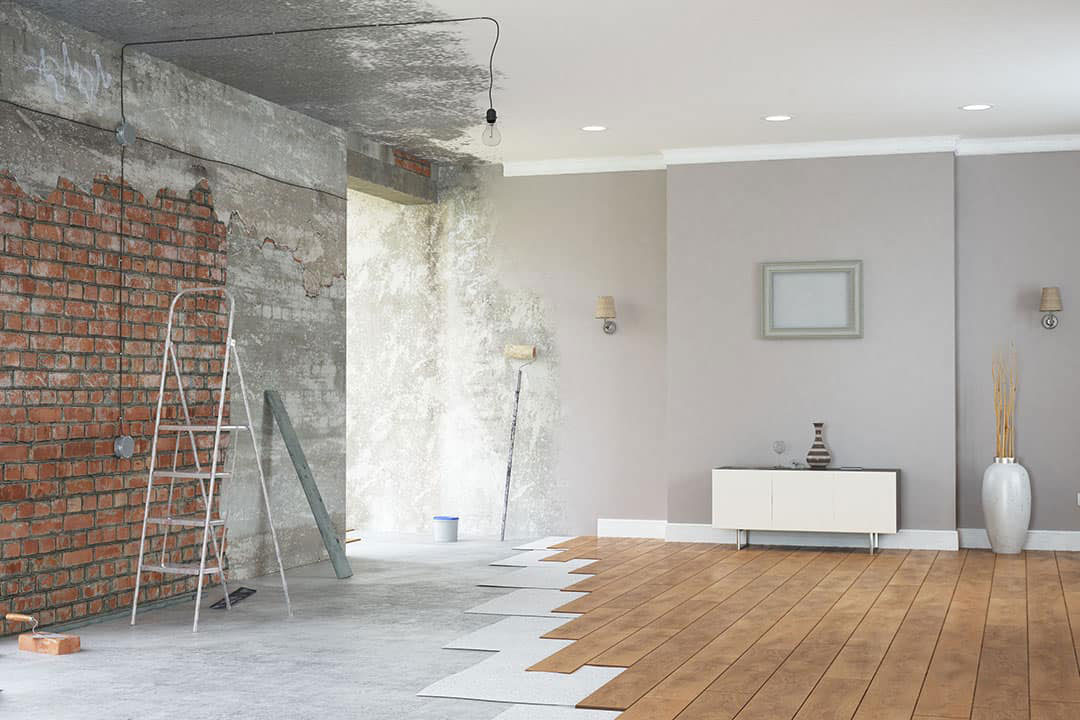 Renovations

From repairs to rebuilds, we've got you covered.



New flooring
New countertops
Kitchen and bathroom improvements
Roof repair
Electrical work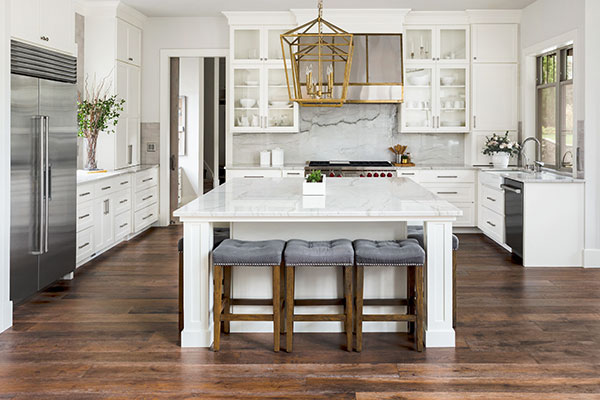 Staging & Styling

Out of date property? That's our specialty.



Interior and exterior painting
Professional staging
Window treatments
Landscaping and fencing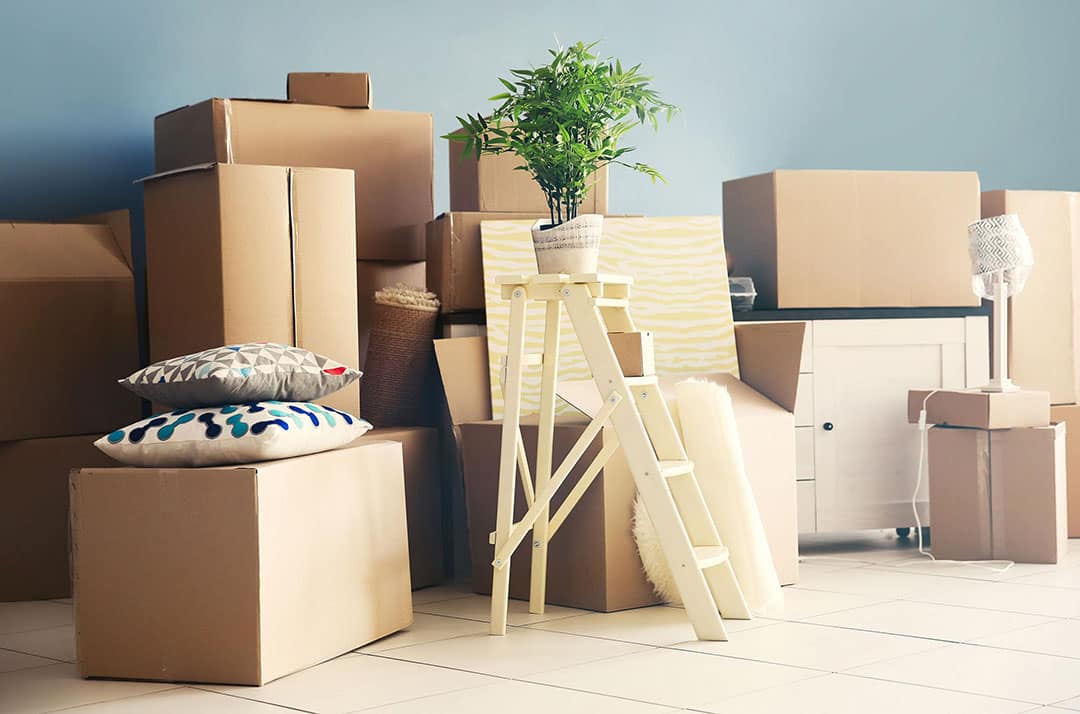 Additional Services

For every step of the selling process, we're here to assist.



Moving and packing services
Hauling and trash removal
Senior assistance
Deep cleaning and decluttering
Organizing
Don't Wait To Make Your Move

No need to put your life on hold or postpone your next step. With First Impressions Concierge, our wheels are
in motion the minute you list with us. Our agents will help you determine which home improvement projects or
repairs provide the maximum return on investment and handle everything from top to bottom. Best of all, you
don't have to worry about upfront costs or fees until your home closes. Here's how it works:


01
Get Started
List your home and have a signed contract with a First Team agent. Don't have one? Contact me.
02
Ready Your Home
Work with your agent to determine which services can increase your home's value the most. You ultimately decide what is to be done.
03
Professional Advice, Total Transparency
Your First Team agent will schedule a consultation with you and an independent designer to curate the approved work to help your home sell.
04
Peace of Mind
Home improvements begin with a professional project manager overseeing everything from beginning to end with licensed, insured and vetted providers.
05
Elevate Your Home
Transformation is completed requiring no cash out of pocket and your home goes on the market.
06
No Cash Out of Pocket or Upfront Fees
Repayment for upgrades are settled after your home sells or up to one year after the project is completed, whichever occurs first.
Before and Afters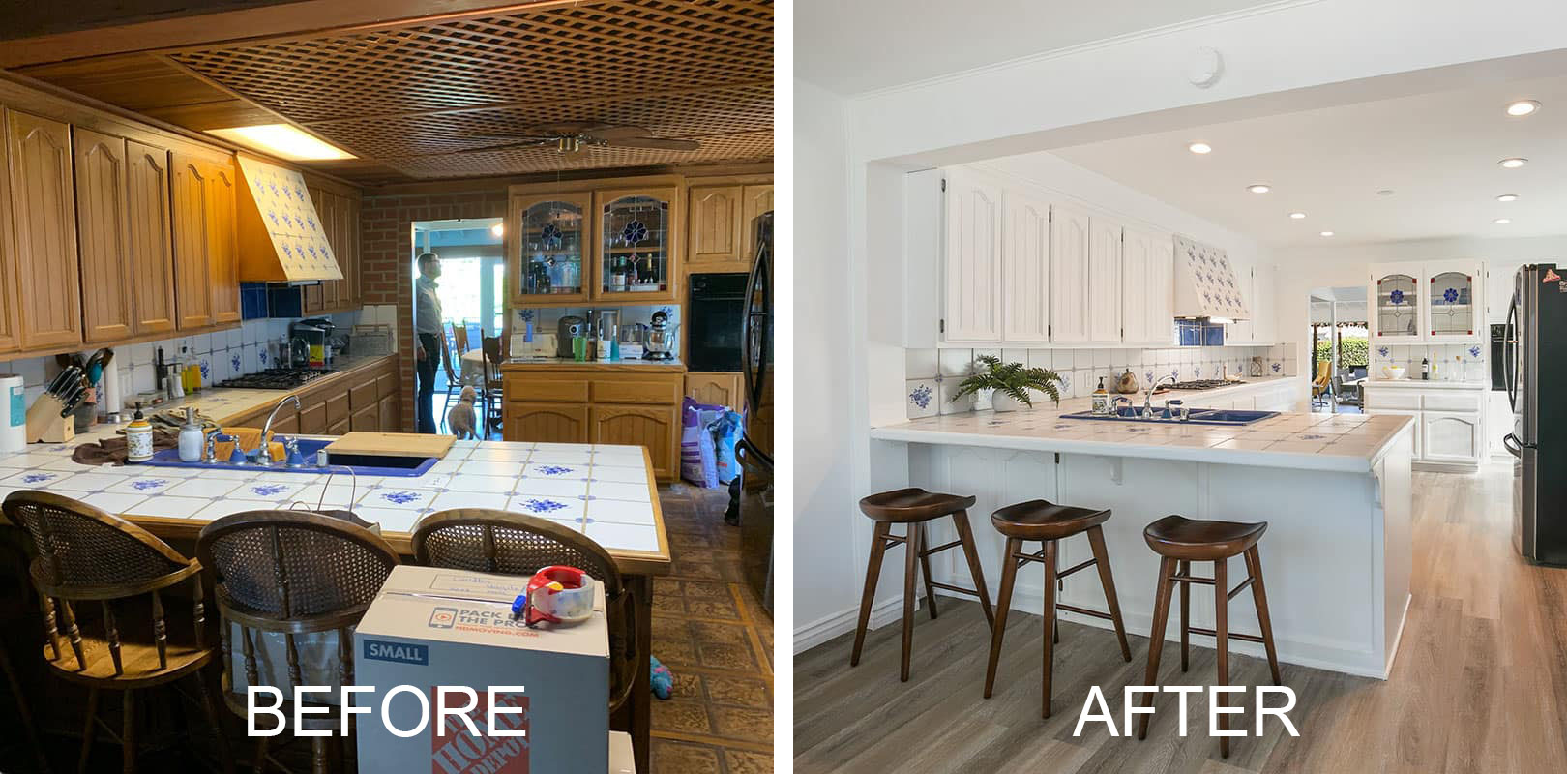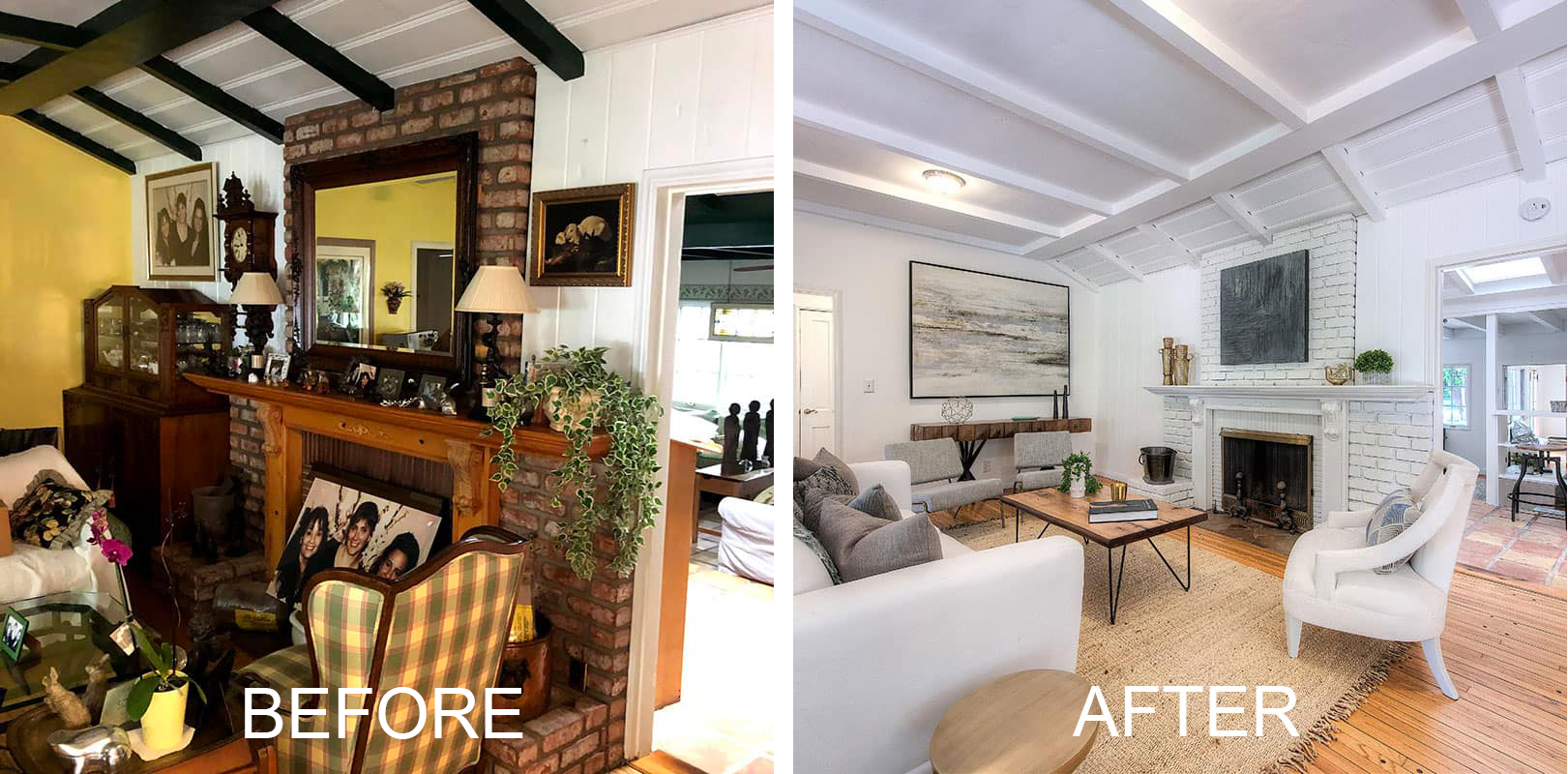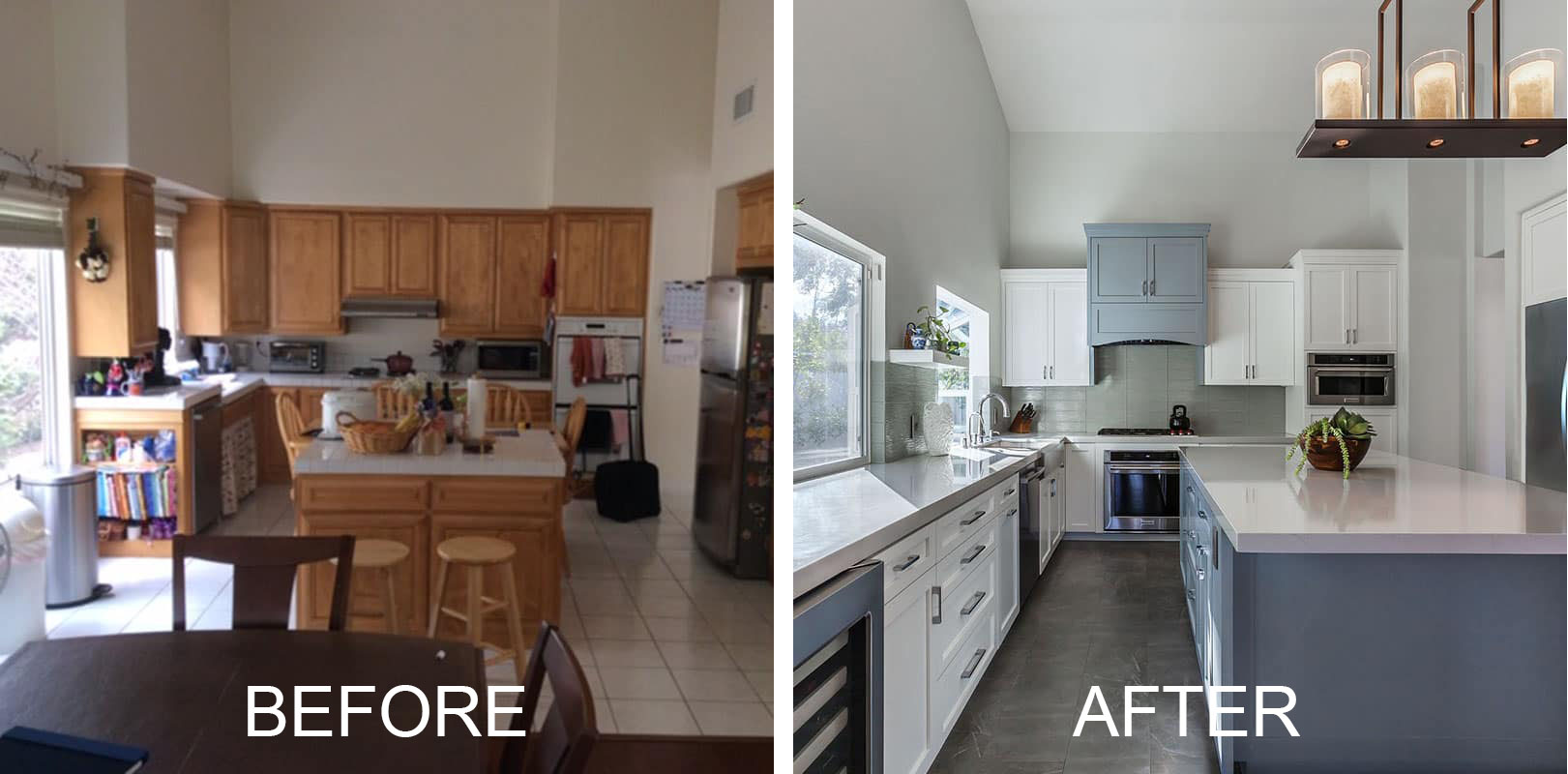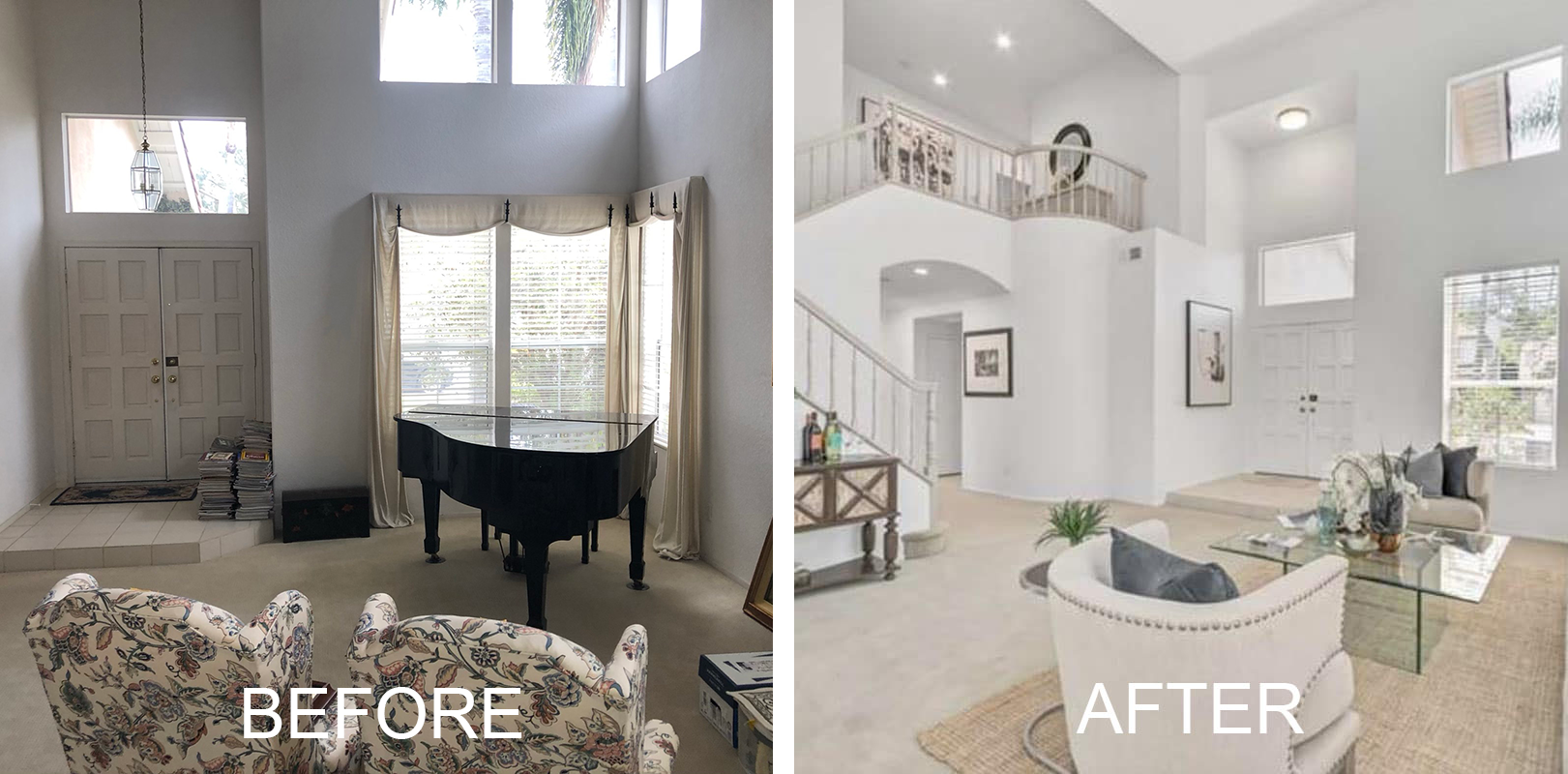 Whether you need a full remodel or simply a fresh coat of paint, your personal project
coordinator will determine exactly what's needed to raise the value of your home and get it sold quickly.
First Impressions Concierge is designed to give your home a first impression that sells,
and no project is too big or too small.

Contact me for details!
Testimonials
" What an uplifting experience during very crazy times! No face to face....very little telephone! Amazing use of technology to expedite the seemingly endless paper process! Her support staff are available and excellent (helping me through the use of the technology); her choice of escrow company was perfect. Mayumi was patient, efficient and offered excellent advice (based on lots of experience) as situations arose. She worked extremely well with my handyman and even acted on her own volition and expense to supply necessary parts for garage opener to facilitate the deadlines for repairs. I strongly recommend Mayumi Lee and First Team Real Estate . "
- Carmen Bostic
" Mayumi was wonderful professional caring and patient I couldn't have been more pleased! "
- Bennye H. Cardin Living Trust
" I really appreciate for your kindly help. "
- Naoki Morihara
" Mayumi was a fantastic resource and helped us navigate the purchase of our first home. Mayumi's many years of real estate experience, professionalism, attention to detail, and knowledge helped us find and purchase a home that was the best fit for our family. We were very happy to work with Mayumi and appreciate all of her dedication during the home buying process. We highly recommend Mayumi and look forward to working with her in the future. "
- Ann Marie Mantey
Previous
Next